About Us
Established in 2000, Quest Informatics has been supporting Fortune 500's, OEM's and dealers to transform their operations with innovative and affordable products, solutions and services. Our suite of solutions and products cover aftermarket ERP, dealer management, field services, warranty, remanufacturing, Time management, Bay management, and Maintenance & Repair Contracts (MARC). Our engineering services division supports parts catalogue, parts information management, parts helpdesk, technical publication, etc.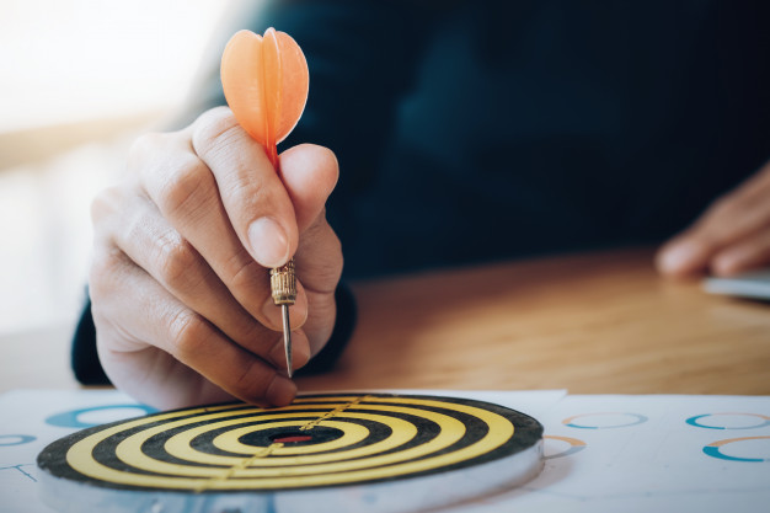 Design and deliver best in class solutions and services that drive client's success. We achieve this through continuous innovation built on deep domain expertise, passion for quality and penchant for driving results.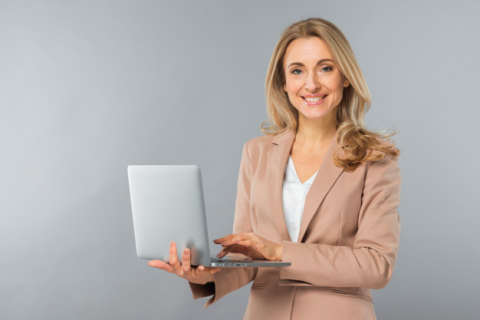 Our plan is to be the world's largest Aftermarket Specialist Company providing a spectrum of services across multiple domains. Our vision is to have presence across geographies and potential markets where our skills can be deployed.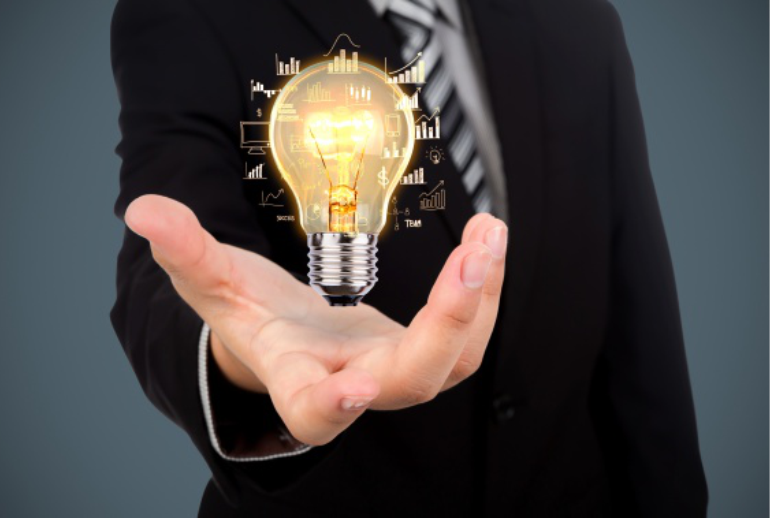 To be the preferred partner for aftermarket solutions and services. Develop associates as true blood professionals with unquestioned values and exceptional commitment to delight customers, always.
Products
We at Quest Informatics Solutions are a one stop shop for our clients on aftermarket. We were clearly focused on "aftermarket" domain and built our products, services and solutions looking at current and emergent challenges of the market. Because of which our products fit almost 90% of all aftermarket needs thereby reducing the time to implement and cost of customization.
Case Studies
If you want to know more about Quest Informatics and how we have solved customer problems using our Softwares and solutions, please press the link below to read through our case studies.
Know more
Engagement Models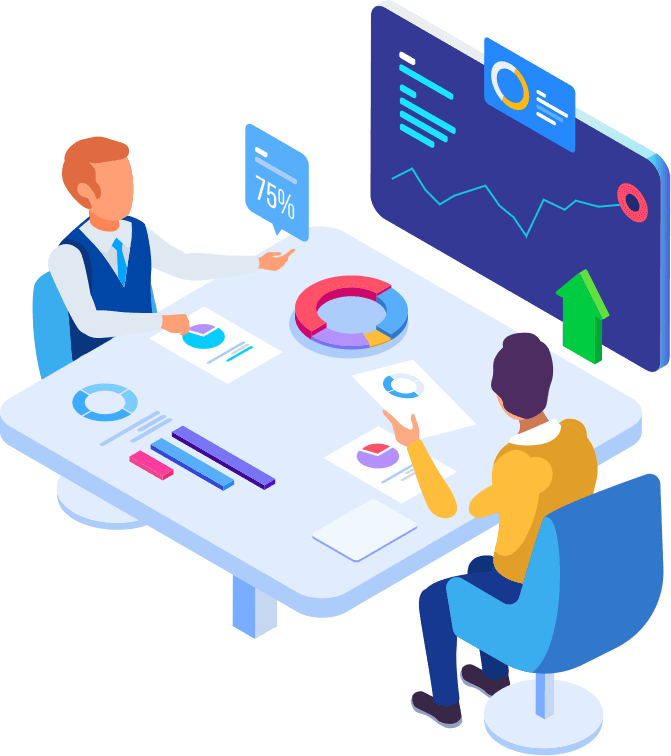 Quest Informatics has different models to meet the needs of each client. We can support clients through
Build, Own and Operate (BOO)
Build own and transfer (BOT)
Build, own, operate and transfer (BOOT)
Project based engagement
Talent outsourcing
Quest Informatics works with clients in carrying out as-is capability assessment, gap identification and solution roll out managed by Quest till the process are standardized and Client's resources have gained the required experience to support new workflows. Quest informatics supports client projects with specific milestones.
Design Engineers
Software Developers
Technical Illustrators / Writers
Project Managers – Software, Technical Publication, etc.
Facts
Here you can review some statistics about quest informatics.


"

















































Customer Support Manager
A World Major in Automobile Industry

It is good for a client to know that you have a partner who is knowledgeable about the automotive business after-market process behind you. Quest is one such partner whom you can depend on.

Global Manager
A World Major in Automobile Industry

They are open, honest and committed to quality. I recommend them highly.

President
Leading Online Cosmetics Business, USA

I found Quest Solutions extremely helpful & accommodating. They were able to get on board very fast & meet all our needs. I would highly recommend them to any firm that needs to outsource their customer service department.

Manager
Content Management Services

It has been great partnership since 2007, You people have been doing amazing job from day one.

Global IT
Project Manager

Very service minded, always try to delivery on time, In general I'm very pleased with the work you are performing.

Leadership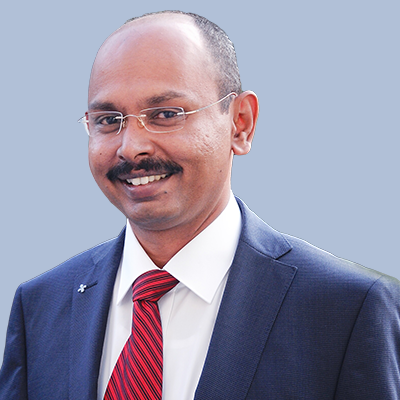 RUDRESH S BASAVARAJAPPA
CEO & Chairman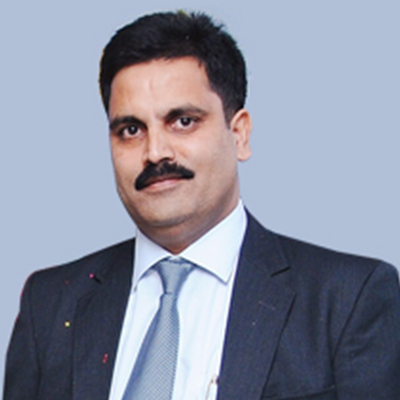 Late SATHEESH SRINIVASA
Co-Founder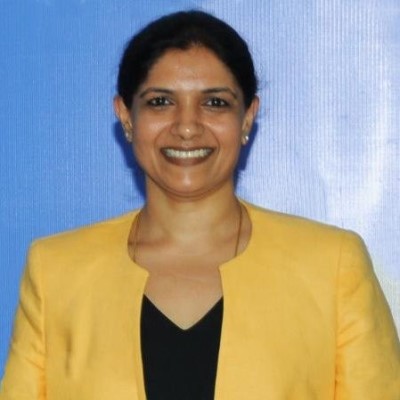 SHUBAMANGALA RUDRESH
Director CTO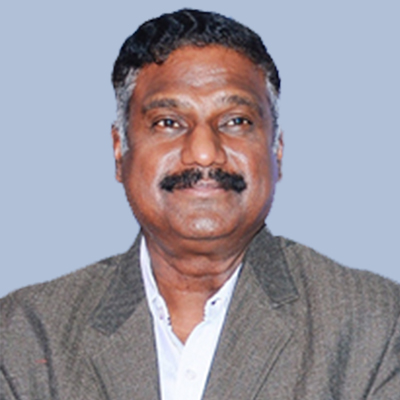 DR. T.R. MADAN MOHAN
Independent Director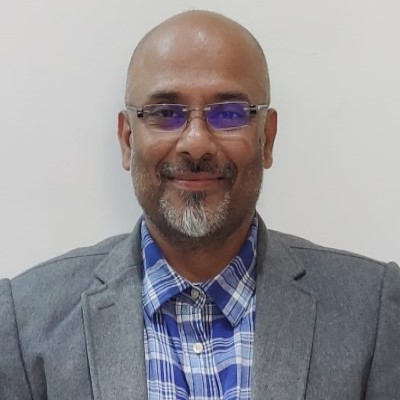 RAJESH SANAL
Independent Director